If Ted Williams is considered as the greatest hitters of all-time, failed to succeed as a baseball manager, perhaps, the former champion of the main event of the World Series of Poker isn't a qualified coach for poker. Chip Leader Coaching, a leading poker training site has signed Joe McKeehen to be the coach of poker and help young players to learn the skill of improving their game. However, many poker players are surprised to see McKeehen in this role as he is known for his rough game.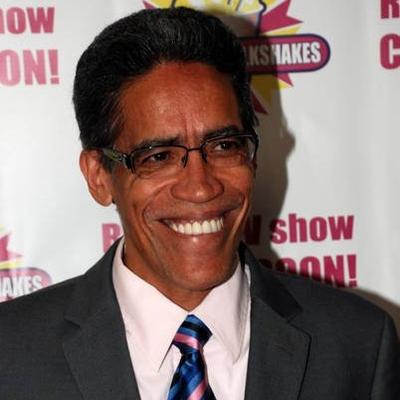 McKeehen, won the WSOP main event in the year 2015, and he won the amount of $7.7 million in it, after winning the event, he didn't attach himself with the poker community. Opposite to most of the previous champions of the event, he refused to accept the offer to serve as a poker ambassador, and even made his Twitter profile "private" so that, he didn't receive post or the likes of the people whom he doesn't know.
This is the reason he is not a liked personality in the poker community and this is because of this smug and antisocial behavior. In addition to that, he has been seen involved in number of arguments with his fellow poker pros after the big win.
The news of McKeehen was appointed as the coach of poker by the leading poker training institute has taken everyone's attention and now, the twitter account of many poker pro is full of messages about McKeehen as a coach.
Some are positive and some are negative. However, Chip Leader Coaching has already decided to make him the coach and thus his success and role as a coach will be seen once he takes that position and start giving the coaching.