Mike Takayama from the Philippines is a 29year old ex-billiards champion from Mandaluyong City. He was named as the Asia Player of the Year recently as he was the first Filipino to achieve the title. He took part in the race, which took place in November 2017 until August 2018 made him win $20,000 prize. Takayama has planned to save the money to open a cafe with billiards theme.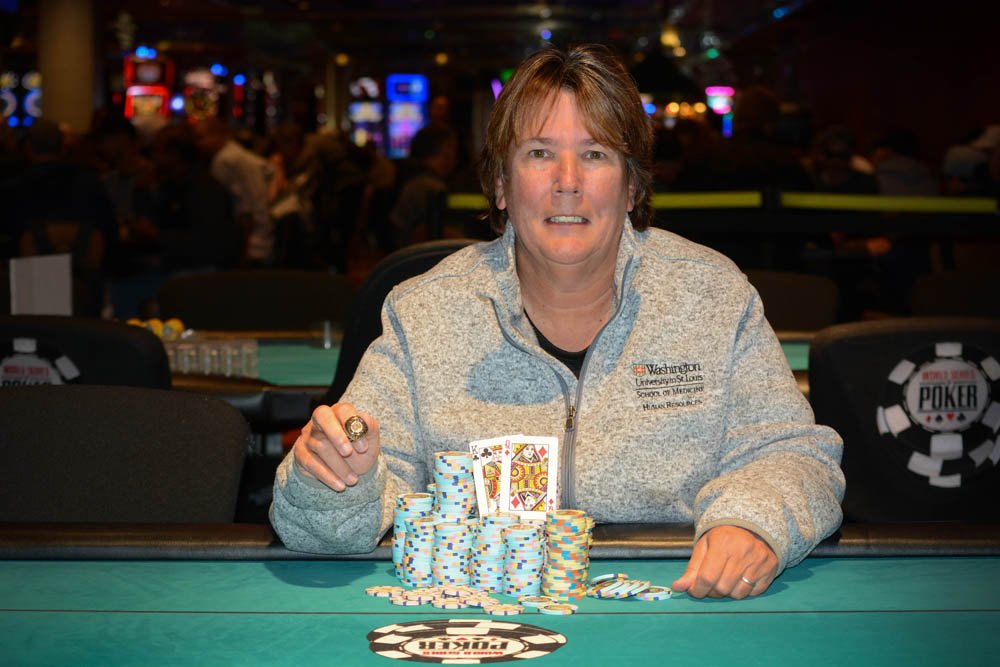 Takayama said he is happy to have won the Asia Player of the Year award as many players play with an aspiration to achieve this award here. He hopes that people look up to him and feel inspired. As per Takayama, there are some amazing players who are eagerly waiting to get a big break. If they continue to play well, they will soon be the winner like him. The players believe perseverance is the key and thanked his wife for rendering constant support. He also said he could have been possible without support from his friends and his belief in God.
The poker career of Takayama started when he won the event for a BMW car.
This made him gain interest in the game and has collected huge earning since 2010. He is being listed as the 3rd biggest player in an all-time money list of Philippines.
He's made a notable score in the APOY race as he topped a field with 2065 entries to achieve the World Series of Poker Event 2018, NLH Super Turbo Bounty $1000 for $198568 in addition to the gold bracelet. This was the first WSOP bracelet earned by a poker
player in the Philippines.
He expressed his happened when he won the bracelet. Winning the bracelet is the ultimate dream of most players and he was glad to have achieved it. As he was the first Filipino to achieve, he was elated with this achievement.