In Wichita, Kan case surrounded the bust of a poker game continues to unfold as four more men indicted on charges and which include two former police officers and one former Kansas Highway Patrol trooper.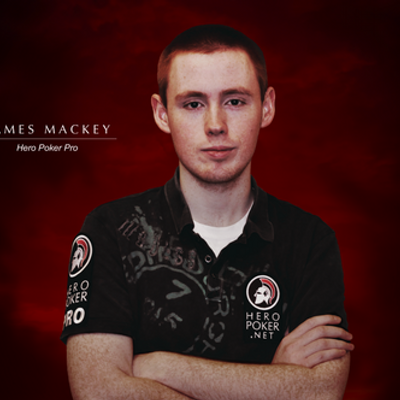 Group of Individuals is involved in this Mackey and Zajkowski are officers in Wichita, police force and are involved in illegal games and Frederiksen was a state trooper.

According to KWCH, the underground poker game was infiltrated by an undercover officer, which was hosted by Wedman and by another unidentified member in February 2014. The game was in cell phone documented by the officer and Frederiksen was the participant identified by the officer.
Wedman with Mackey and Zajkowski used police resources to look the license plate and VIN number of the car for the undercover officer drove then he confirmed that the car was registered with the Wichita Police Department and then moved further to different locations in the future.
For obstructing the law enforcement authorities hit Wedman, Mackey and Zajkowski with charges and also charged Wedman for the lying FBI for providing the complicit officers regarding vehicle's information.
FBI further questioned to Frederiksen about the game and then he again made false statements to investigators. All the four of them are facing prison time for up to five years and fines up to $250, 000 per count.
In the last week's guilty pleas the government recommended "lenient" sentences according to The Wichita Eagle so now it is to be seen what comes in their charges of these four latest indicted individuals choose to take that route.
The prominent poker player Brandon Steven by far connected to the investigation remains Wichita businessman and said he was fully cooperating with authorities and unveiled a ritzy new steakhouse he opened and appears to be clear of any charges by this time.